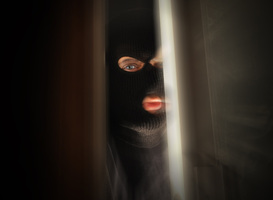 Reality Self-DefenseIt is unfortunate that in today's society you always have to be prepared for the unknown. People are being attacked, robbed, their homes & businesses are being burglarized, car jackings, sexual assaults, and other crimes are happening. Not just in the "bad" areas but in the nicer more desirable neighborhoods.
But, you can take steps to avoid becoming a victim so we have created a separate entity of our dojo that focuses solely on personal protection and the protection of your family and friends.
Visit Precision Defensive Solutions website at: www.ncpda.us for more details.
---